"

When I take my shirt off it reveals I'm not a beefcake.  I don't have the body of a heavyweight or even a welterweight's shape.  There's nothing I can fake…." - Eddie and the Heartbeats
— From the song, "Shirtless"
Ed Varga is Eddie and the Heartbeats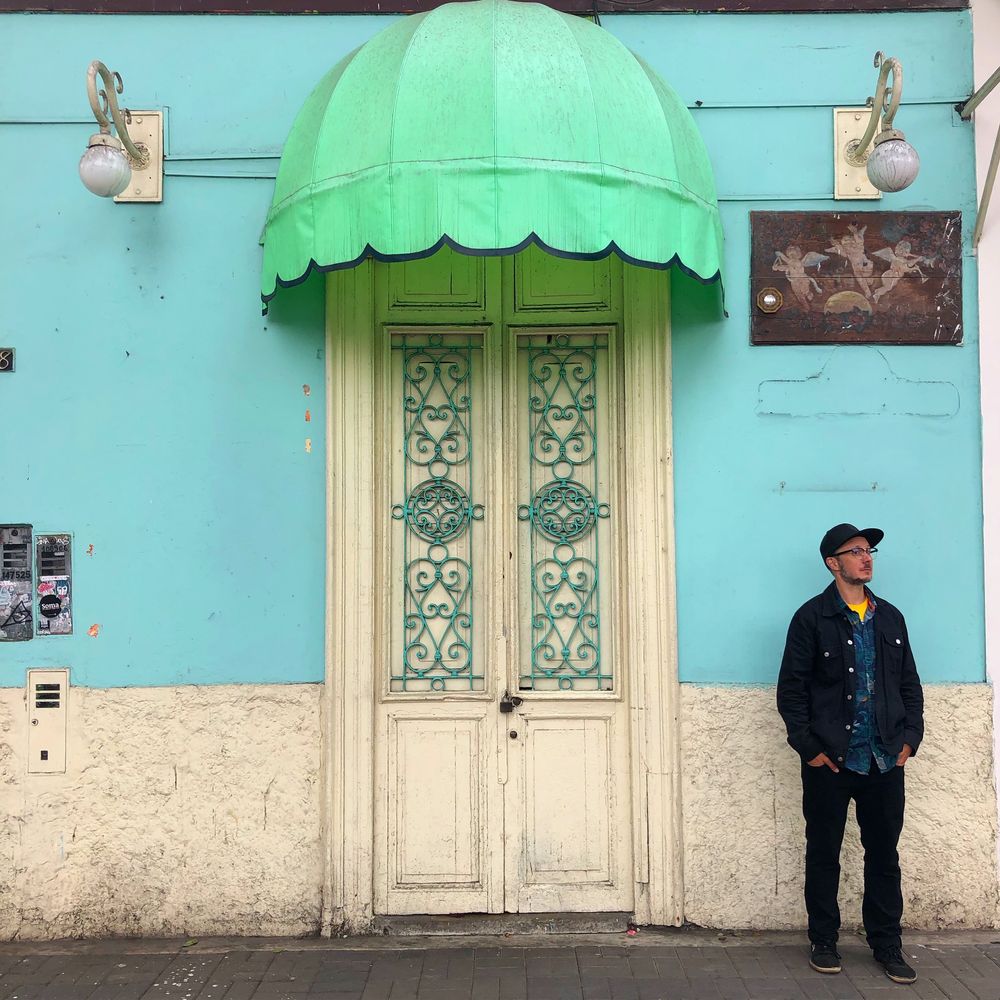 Artist Statement
Finding my way
It's been a challenge my entire life to find my voice as a queer transgender person.  Songwriting gives me permission to tell my story, to have a voice, to be true to myself.  I challenge myself to be vulnerable and put who I am, my experiences and life out there honestly in my songs.  I strive to create songs that tell a story well, that you can identify with, are catchy enough to get stuck in your head and while I'm at it,  bring trans visibility a step or two forward. 
I love to work towards creating musical moments where I can make you feel excited, happy, melancholy or make you laugh.  Sometimes all at the same time.  Using music as my bricks, I want to build moments where we can connect with each other as humans, feel empathy for one another or realize we are not alone when we feel a certain way.
Eddie and the Heartbeats, is a continuation of my musical and life journey.  From drummer to audio engineer to community builder to singer/song writer.  From young trans kid with no support to finding the queer community to becoming the trans man I am today.  It all adds up to my current work and who I am.  In my music I find a way to escape the expectations society has of men and trans people while bringing my trans identity and my true nature to the front so that all of me can be seen.
Press Photos